Our Installers installed this beautiful Cascade Shower Panel and Water Closet with 3/8″ (Gradient Glass).
It turned out beautifully well and customer was very pleased.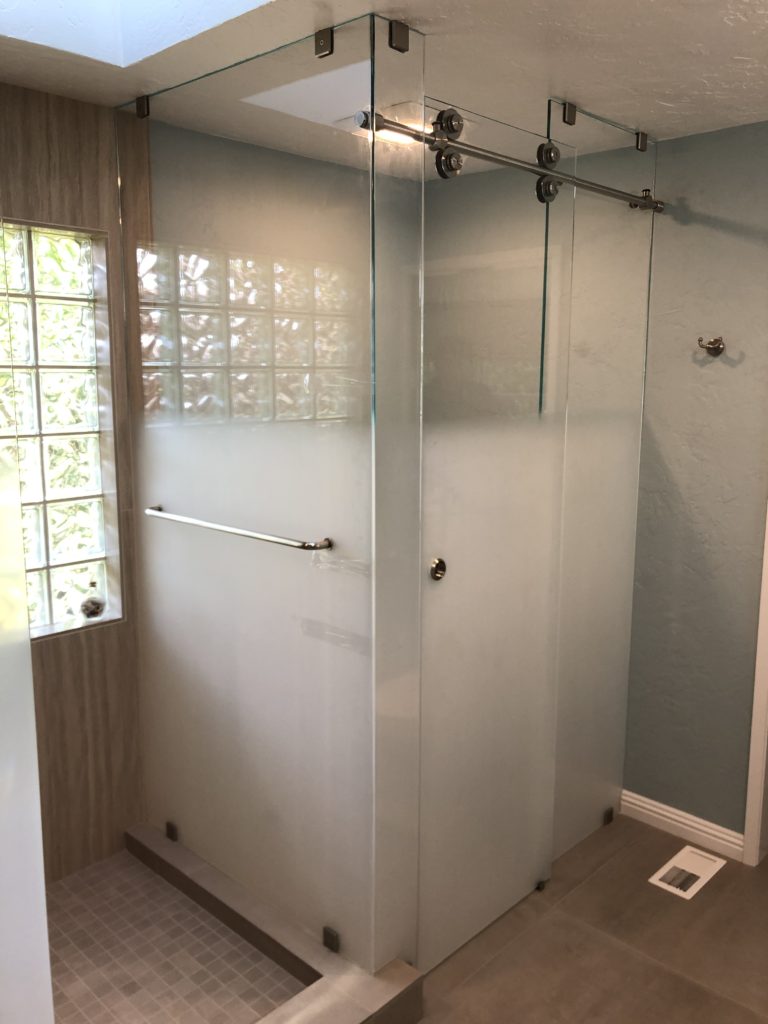 Kudos to our Installer's Dylan, Shawn and Randy who installed this beauty.
Please call and speak with Barry if you are interested in getting pricing for this for your home, bathroom remodel. Our telephone number is 916-624-4582.